SERVING BALTIMORE AND SURROUNDING AREAS
hardwood flooring installation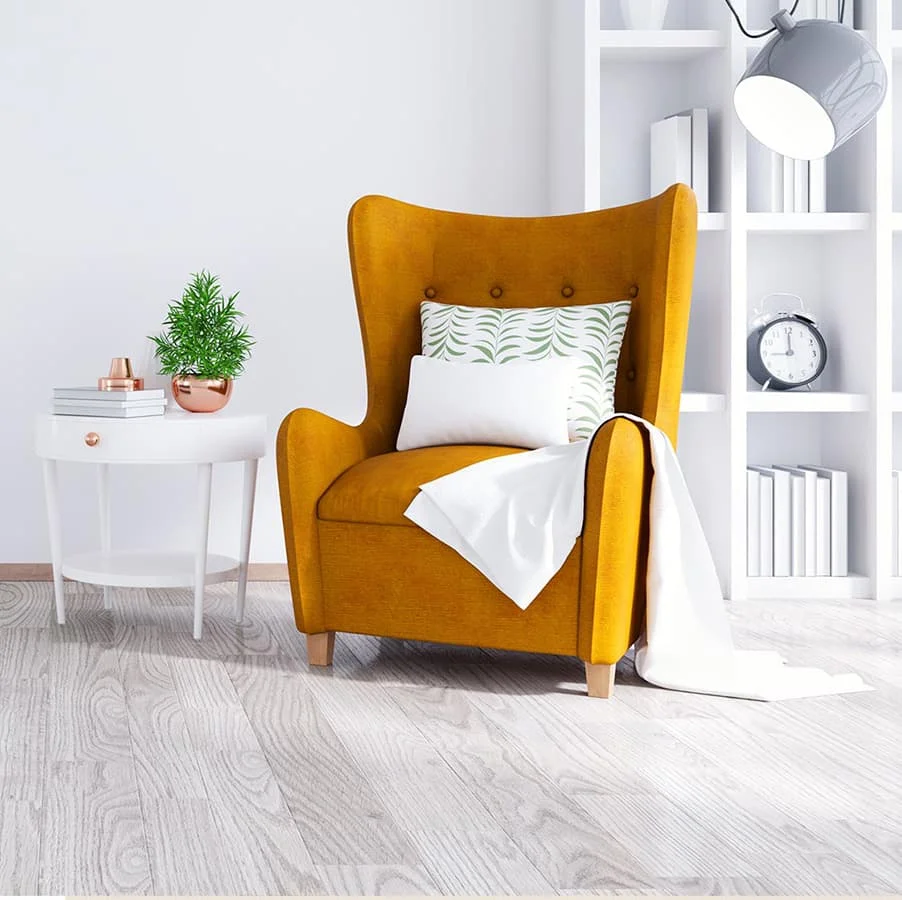 Hardwood floor

installation
refinishing
Due to their durability and longevity, homeowners prefer installing hardwood floors in every room of their home. From unfinished to prefinished floors, including but not limited to, oak, pine, cherry, and maple. We can install all type of hardwood flooring.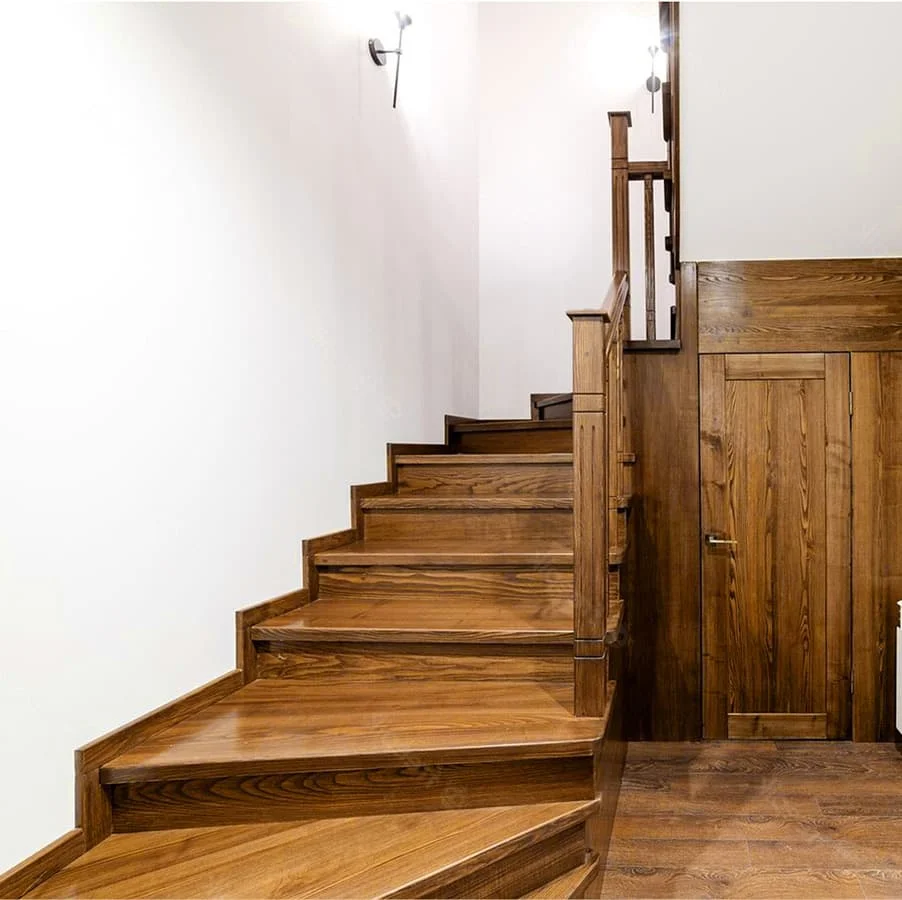 Hardwood Stair Installation

& Refinishing
wood stairs refinishing
Danzco hardwood flooring will sand and refinish your existing staircase to match the color of your floors. Danzco hardwood flooring can install new wood steps over existing steps, also to match the color of your floors. Variety of species of oak, pine, cherry and maple.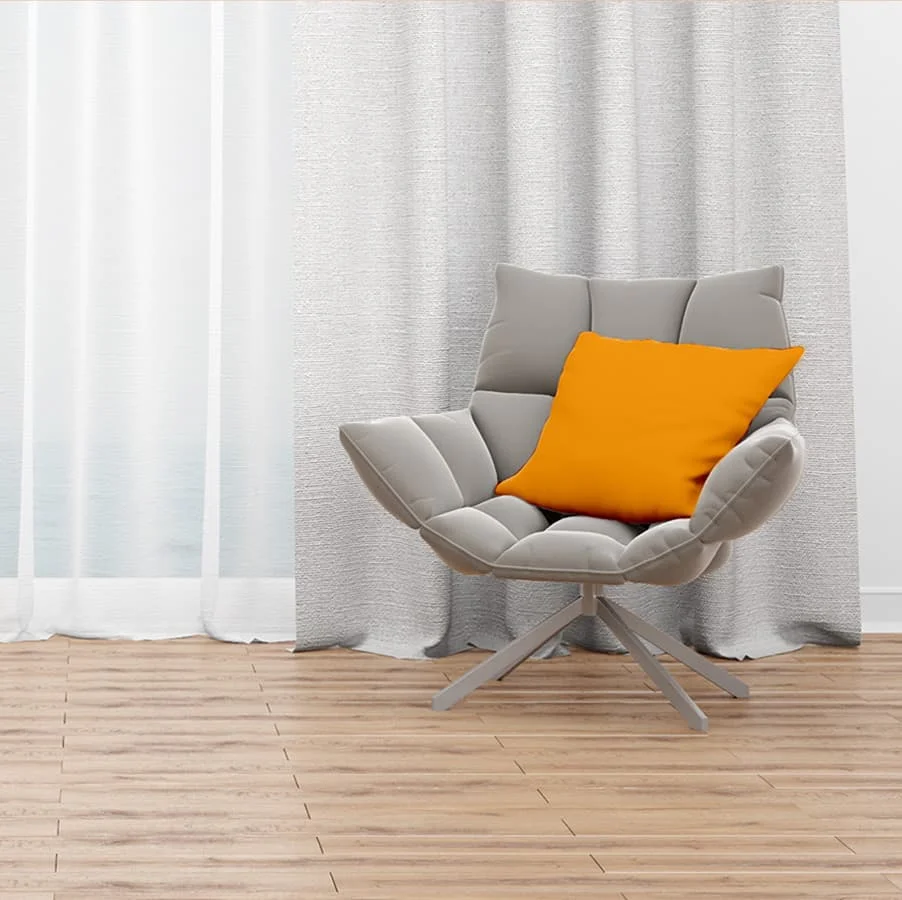 Hardwood Floor Sanding

& Finishing
sanding
At Danzco we can sand and refinish your hardwood floors to bring your floor back to life. We have range of floor stains that starts from a natural color of the wood, light medium and dark colors. Our staining professional work with our customers applying samples to achieve the final stain/color desired by our customer.

our #1 goal is to deliver a beautiful
wood floor in your home or business
staining

Hardwood floor installation services
color match

certified professional installers, sand
& finishers
---

real reviews
actual customers response!

Highly recommende Dansco Hardwood Flooring! we replaced 20 years old carpet in our basement with luxury viny! plank flooring . Could'nt be happier with the end result. Grace and dawn, along with their crew were easier to work with. Great company and great product at a great price!
donna

We used hardwood to refinish our hardwood floor before listing our property on market. They were pleasure to work with and accommodated our schedules without any issue. Once, refinished the floors had never looked better and our friends and family can't believe that it is the same wood floor! before hiring Dansco we checked out 4 flooring companies and we found that Danzco has the best value and ease to work with. Thank you Dansco!
Richard

Dansco did a amazing job in our hardwood floor. We had a our living room and two flights of stairs updated to hardwood and it was completed in two days. They did a great job and I highly recommended Danzco!
kamau